Philology in the Digital Age – 2011 Annual Conference and Member's Meeting of the TEI Consortium
University of Würzburg, 10-16 October, 2011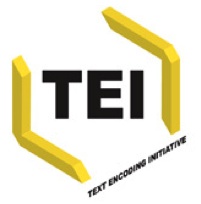 The University of Würzburg with its Centre for Digital Editing in cooperation with the German Archive of Literature / Museum of Modern Literature Marbach and the international Programme Committe welcome you to the 2011 International Conference and Members' Meeting of the Text Encoding Initiative.
Date: 10-16 October 2011
Deadline for submissions: 1 May 2011
Venue: University of Würzburg, Hubland Campus
All information regarding the conference will be published step-by-step on this website.
See here for the preliminary program.
The Call for Papers and Proposals is now available.